Though we have trays and punnets in hundreds of shapes and sizes there are times when your product will require a container to be specially designed.
We offer a free design and sampling service and would be happy to discuss your requirements.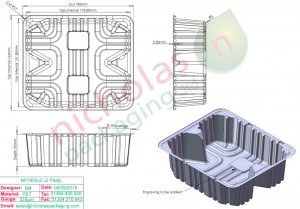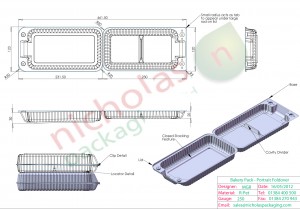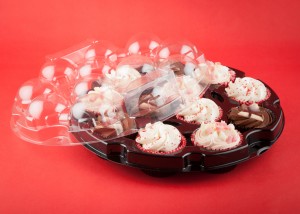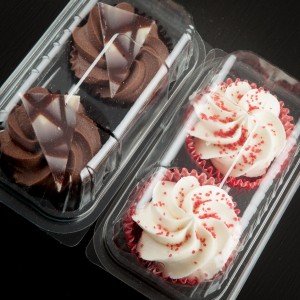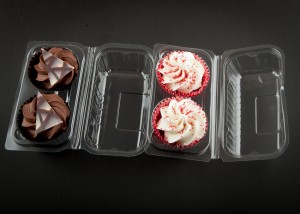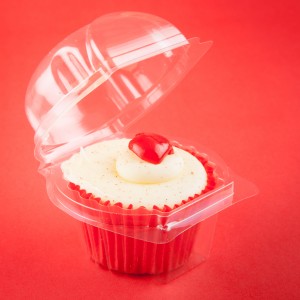 We also offer a wide range of Plastic alternatives, some of these are shown below.
Please contact us for more information.